Tips for a seamless experience with the UEFA Mobile Ticket App
If you are a football fan and planning to attend a UEFA match, the UEFA mobile ticket app is the best way to secure your ticket. The mobile app is easy to use, convenient, and eco-friendly, transforming the ticketing experience and making it seamless for fans. Here are some tips for a seamless experience when using the UEFA mobile app:
1. Download the app and create a profile
The first step towards using the UEFA mobile ticket app is downloading it from the app store or play store. The UEFA mobile app is free and available for both Android and iOS devices. After downloading the app, create a profile using your personal information and add your payment details. Creating a profile will help you make quick transactions and avoid delays at the stadium.
2. Buy your ticket in advance
Do not wait until the last moment to purchase your ticket. Buying a ticket in advance will save you the hassle and last-minute rush. With the app, you can buy your ticket through your phone and get it delivered to your smartphone. You can also transfer the ticket to other fans through the app or sell it on the official UEFA online resale platform.
3. Plan your journey and stay informed
Plan your journey to the stadium in advance and be familiar with the stadium location and facilities. The UEFA mobile app provides fans with match information, including the time, venue, and match status. You can also stay informed and receive in-app notifications with game updates and additional information, such as security measures and changes in schedule.
4. Prepare your phone and battery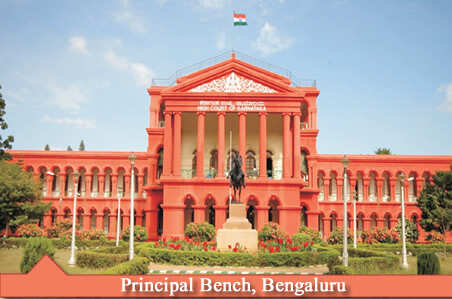 One of the essential tips when using the UEFA mobile ticket app is ensuring your phone is fully charged. Before leaving for the stadium, make sure your phone battery is well charged. You do not want to face unnecessary delays or problems at the stadium because of a dead phone battery. Also, ensure you have enough storage space on your phone to download the ticket. The UEFA mobile ticket app provides fans with a mobile ticket that they can use to gain access to the stadium, so having a fully charged phone is critical.
Using the UEFA mobile ticket app simplifies the ticketing process for fans, making it effortless to buy and transfer tickets. With these tips, you can have a seamless and enjoyable experience at the stadium.